Chuck Todd Dedicates Sunday's 'Meet the Press' to 'Climate Crisis,' Bans 'Climate Deniers' From Show
https://www.mrctv.org/embed/535857
The level of ignorance and politicization of science is "overwhelming" in these following videos.
Ignore History and it will repeat itself.
The Media is a special interest of the Democratic Party.
BTW, Chuck Todd is right, glaciers have been disappearing. He only forgot to mention that most of the disappearance occurred BEFORE 1940 when Man started really producing CO2.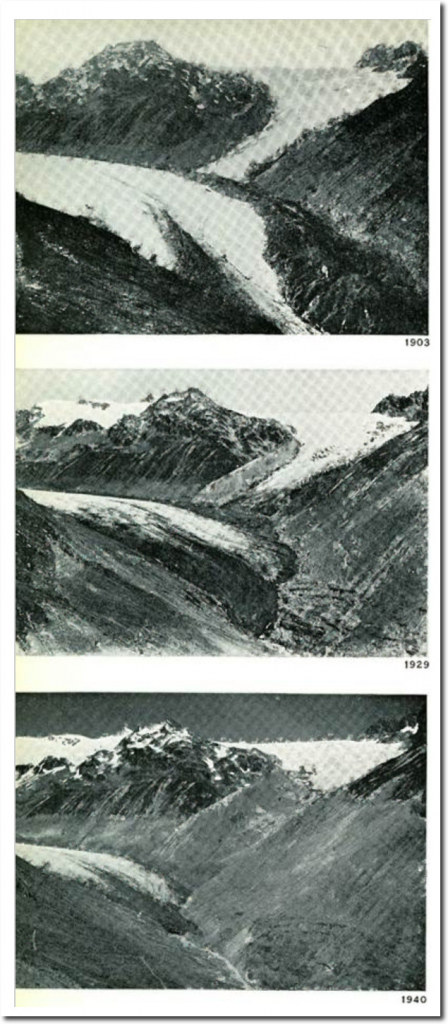 Please Like, Share, Subscribe, Re-Blog and Comment