Obamas must have actually looked at the data supporting the Climate Change Hoax and reached the conclusion that only fools would believe this nonsense, and that there is no risk of harm from sea level rise.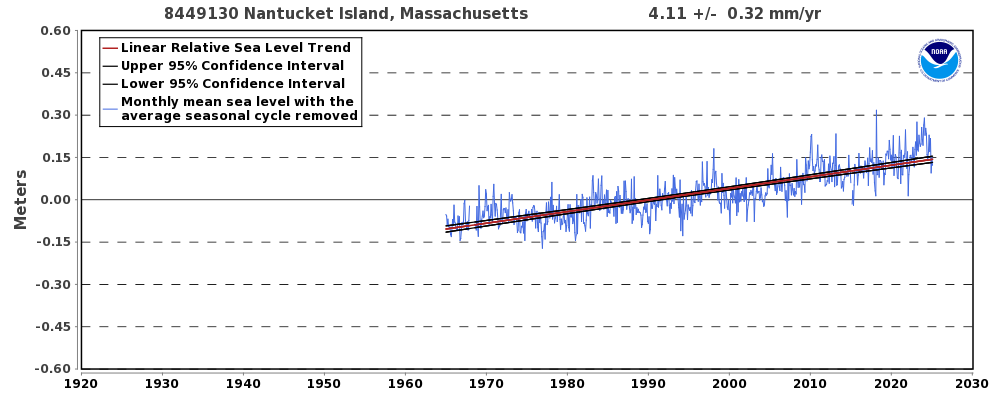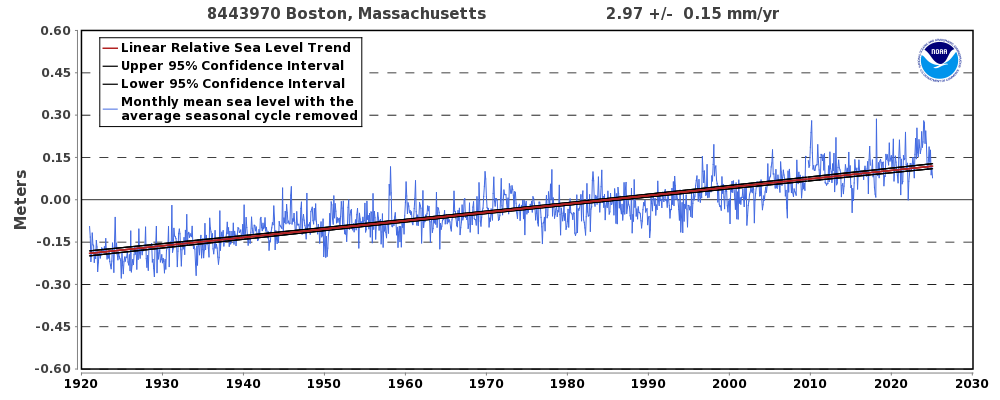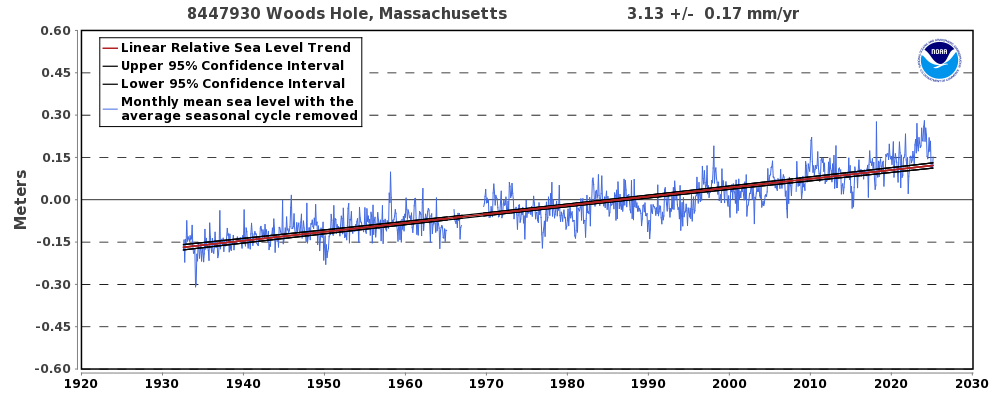 The Obamas are no fools. They manufacture climate hysteria and then snap up coastal property at a discount.
Former President Obama and former first lady Michelle Obama are reportedly buying a multimillion-dollar mansion on Martha's Vineyard.

The 29-acre, nearly 7,000-square-foot estate, listed at $14.85 million, is owned by Boston Celtics co-owner Wyc Grousbeck, TMZ reports. It's been on the market for four years and was initially listed for more than $22 million, according to realtor.com.
The Obamas are reportedly paying less than the current listing price, according to "multiple island sources," but it is unclear how much they will spend, according to the outlet.
(Source)
Sea Level Rise Dooms Obama's New Martha's Vineyard Mansion (Source)
Please Like, Share, Subscribe, Re-Blog and Comment