Why don't we try voluntary Socialism first? Nothing is stopping these Socialists from living like socialists on their own, without imposing their failed ideology on everyone else.
How You Can Find Socialism in a Capitalist World
Step 1: Live very modestly. Shop at Walmart – or better yet, Aldi's. Move to a low-cost part of the country. Don't own a car; just take the bus – or Uber if you must. Get books and DVDs from the library. Buy durables at estate sales; they're practically giving furniture away. Use a 5-year-old phone. Victims of consumerism may scoff at your frugal lifestyle, but you know that real happiness comes from autonomy and community.
Communism could never defeat America externally, They had to get American to destroy herself from within. Here is there blueprint written in 1963. (Source)
Americans Have Shifted Dramatically on What Values Matter Most
Patriotism, religion and having children rate lower among younger generations than they did two decades ago, WSJ/NBC News survey finds (Source)
Young Americans embrace socialism, even among Miami Cubans (Source)
There is a reason the symbolism of Socialism is a Fist.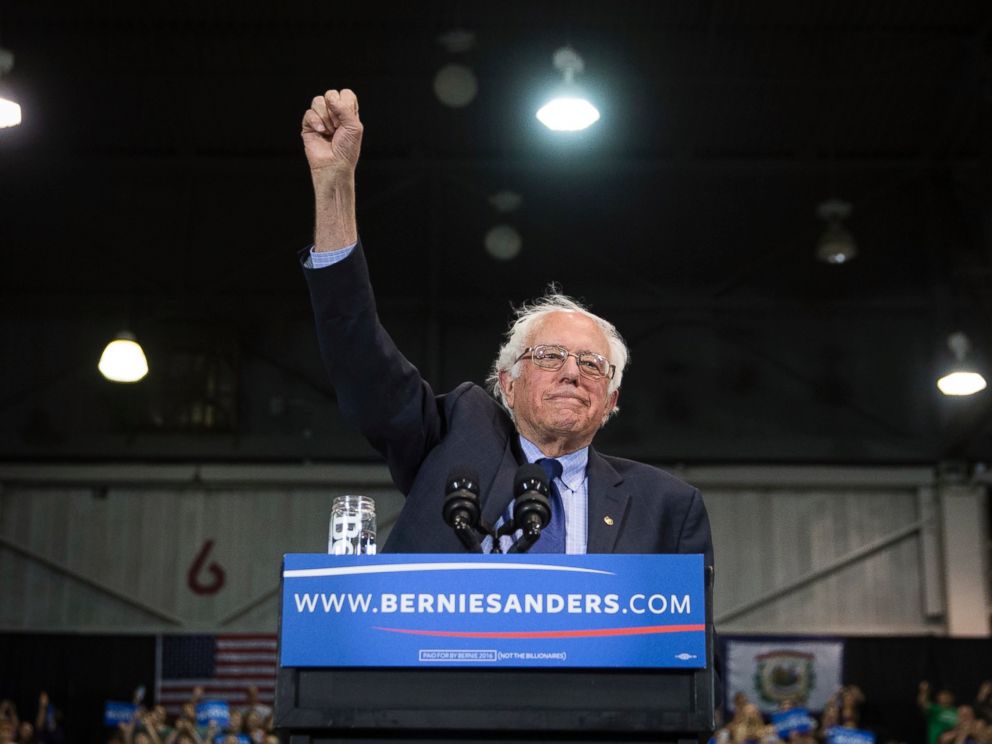 Please Like, Share, Subscribe, Re-Blog and Comment