China isn't thinking twice about propping up the value of the Maldives. Over 25% of its debt is owed to China. Is China dumb enough to fund an Island Nation that was supposed to be submerged by now? (30 Years Ago Officials Predicted The Maldives Would Be Swallowed By The Sea. It Didn't Happen)
China and the rest of the World are simply playing the US as a fool. If China can get the US to become California, they will easily dominate the 21st Century. America will never be defeated by an external foe until it rots itself from within. Climate Change is the issue that is the greatest economic cancer that she faces.
California is experiencing blackouts, China is rapidly building coal-burning power plants. (Why Is China Placing A Global Bet On Coal?) Who do you think is going to win that economic battle? Wind and Solar won't power tanks, diesel fuel will.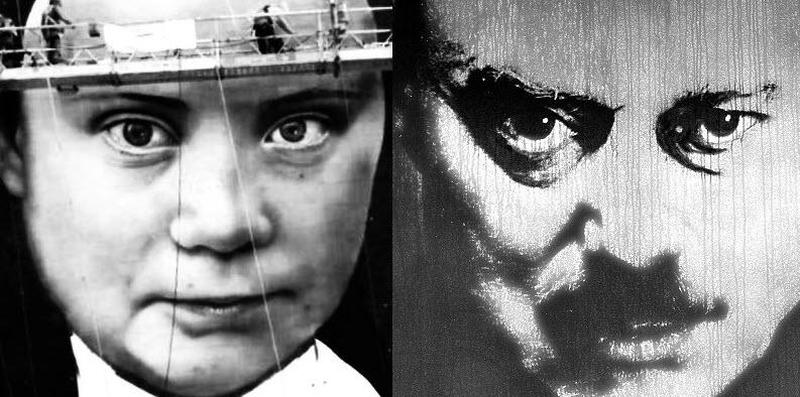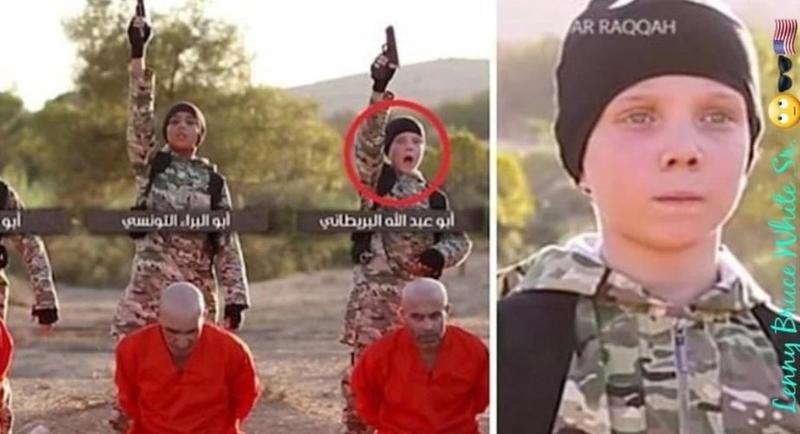 Please Like, Share, Subscribe, Re-Blog and Comment