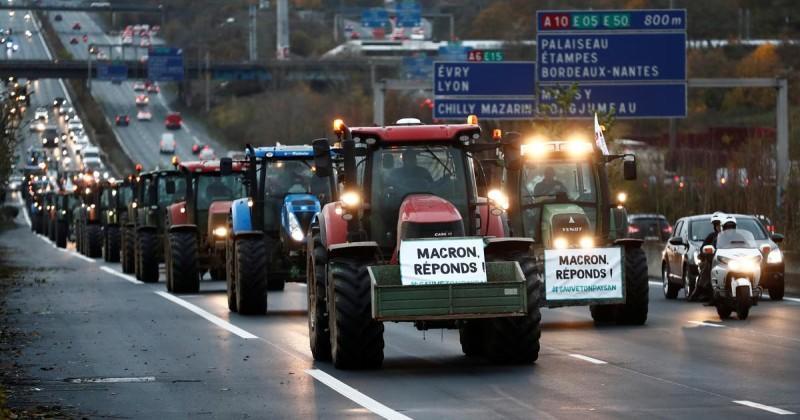 The farmers assembled on the Avenue Foch, near the Champs Elysees and the Arc de Triomphe to decry regulations which they assert are devastating the agricultural sector. (Source)
Newsflash: By Allowing the Government To Control the Food, Energy and Healthcare Sector, the Government Owns the Individual. There Is A Reason The Progressives Target These Critical Industries, They Want To Own The Individual.
It is hard to find a long-term temperature chart uncorrupted by the Urban Heat Island Effect in France, but here is what I found. No warming between 1950 and 2014, in fact, things have actually COOLED!!! Why Don't Reporters Include this Kind of Data with Their Reporting?
Please Like, Share, Subscribe, Re-Blog and Comment