Greta Thunberg tells cheering crowd 'we will make sure we put world leaders against the wall' if they do not tackle global warming as she attends climate protest in Turin (Source)
Only the Left would celebrate a mass murder.
THE "HUMANIST" TERROR. Revolutionary courts and walls in Cuba (Source)
The "Butcher of La Cabana" honored by Argentina in 'Heroes Salon' (Source)
216 DOCUMENTED VICTIMS OF CHÉ GUEVARA IN CUBA: 1957 TO 1959
A secret flight to freedom. Thousands of Cuban children sent alone to live in a foreign land. CNBC profiles the extraordinary "Pedro Pans" who escaped Havana and found a new life in America.
Between 1960 and 1962, more than 14,000 Cuban children were secretly flown to the United States to escape Fidel Castro. Parents said goodbye to their children not knowing if they would ever see them again. The airlift over the Florida Straits became known as Operation Peter Pan. In Spanish, Operación Pedro Pan.
Our CNBC original documentary, Escape from Havana: An American Story, tells the fascinating story of a little-known chapter in American history. (Source)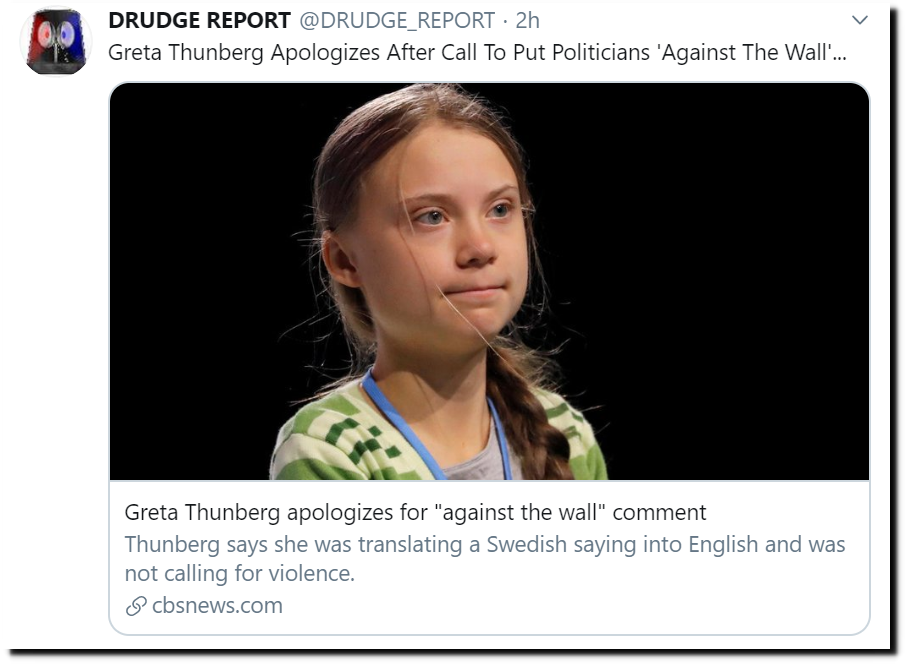 Please Like, Share, Subscribe, Re-Blog and Comment